Crisis Calls Skyrocket
The stress is unbearable, but your support is incredible
As calls to PlunketLine continue to increase, thank you for supporting parents who feel isolated, disconnected and unable to cope.
By May this year, there had been more calls seeking help for parental mental health than in all of 2020 – when we'd already seen a 20% rise in mental crisis calls on the year before. Parents describe feeling overwhelmed. The extra pressures of Covid-19 on top of reduced family income or unemployment have made domestic stress even more unbearable for them.
CEO Amanda Malu has spoken in the media about this huge rise in PlunketLine calls, "This sad statistic highlights the acute need for additional support for parents' mental health. Bringing a newborn into the world can be overwhelming. It's a steep learning curve that brings huge responsibilities. Sleep deprivation, reduced income and, often, limited whānau support takes its toll on parental mental wellbeing."
We are very grateful that supporters like you have been incredibly generous in responding to this mental health crisis. For instance, through the Share the Hugs campaign, our corporate partner Huggies is donating $20,000 to support parental mental health.
The long-standing partnership we have with Huggies is so important to us. So are you. Thanks to you, exhausted parents have access to vital services like PlunketLine 24/7. As many as 20% of Kiwi parents develop some form of mental health issue during pregnancy and after their baby is born. Thank you for giving them someone to call.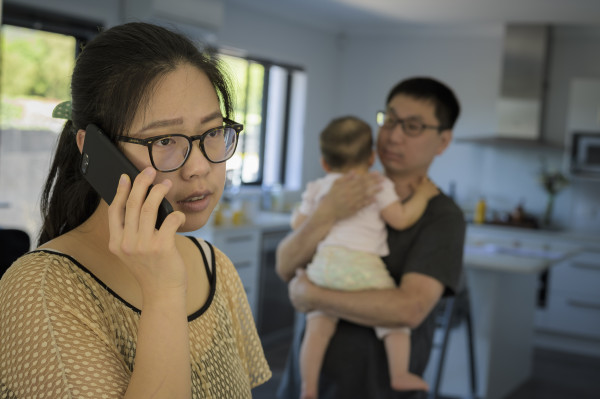 Where You Lead The Government Follows
Thank you for making room in your budget to support families. Now the Government's Budget is following your example, with welcome increases for families – especially for lowest incomes.
CEO Amanda Malu said, "We are delighted there has finally been a move towards lifting our children out of poverty." You know how poverty impacts our littlest Kiwis. Cold, unhealthy homes and unaffordable nutrition will seriously harm child development.
Living below the poverty line is also devastating for parents and caregivers, with PlunketLine mental health calls doubling this year. You already support parental mental health: another way the Government needs to follow your lead.
Pasifika Beatz – Your Top 100
1 playgroup, 10 languages, 100 songs
Kiwi children have been given a priceless gift: songs in Pacific languages for their rapidly developing young minds.
To celebrate 10 years of the Pasifika Beatz playgroup, we have recorded 100 fun and interactive songs in 10 Pacific languages: Māori, Rotuman, Samoan, Kiribati, Cook Islands Māori, Tongan, Tuvaluan, Fijian, Niuean and Tokelauan.
The nursery rhymes and traditional songs are performed by an APRA AMCOS-nominated duo Loopy Tunes: sisters Sia Williams-Lemi and Leah Williams-Partington. You can listen on YouTube, simply search for 'Pasifika Beatz' or find the playlist here. Nothing like this has ever been done and we are very proud of this. These songs will have a huge impact on child development and enrich families' lives day to day.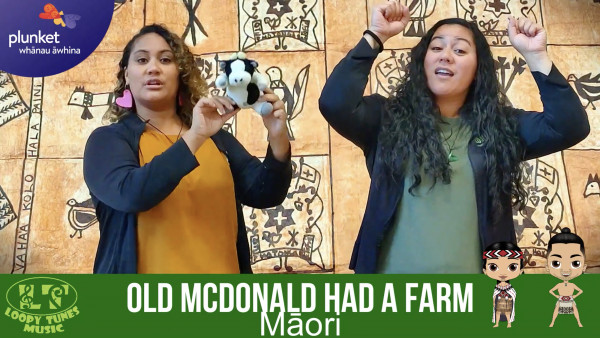 Whānau Āwhina Plunket Foundation Lottery 2021
It's back, it's big and the tickets you buy will help create better tomorrows for today's children. Find out more information and view the prize details here.
Whānau Āwhina Plunket Foundation Lottery 2021