Single parents and positive single parenting
Waihoroi: single mum, outdoor enthusiast and full-time nurse
Busy is an understatement to describe Waihoroi's life.
The mum of four works full-time and is a single parent to two boys, aged eight and 11. She also has two other children in their 20's who have left home.
"It's really busy for me, because basically I do everything," says Waihoroi. "The boys are at two different schools this year, so going back and forth between schools makes things a bit harder."
Both her boys are quite active, and they enjoy the outdoors together as a whānau as often as possible.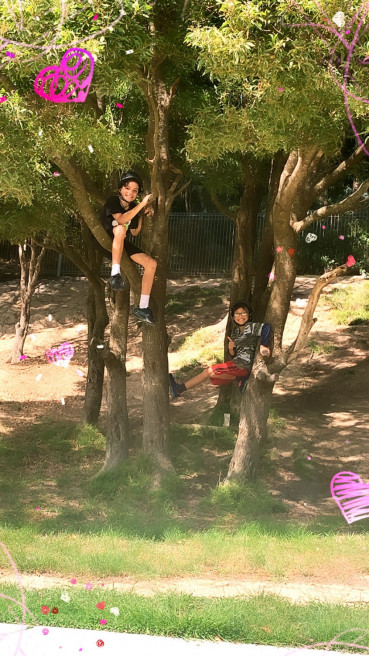 "The boys have swimming and often we'll go for walks, and to the park," says Waihoroi.
"We've done the Colonial Knob Walkway and most of the other big walks around Wellington. We do all the normal Kiwi things – having boys means we tend to be outside a lot."
Waihoroi's youngest child was born with a cleft lip and cleft palate so he has needed extra care from the start. He also has a learning disability, which can make some things a bit more challenging for him, says Waihoroi. He frequently has appointments at the three hospitals in Wellington, which Waihoroi must fit in with everything else.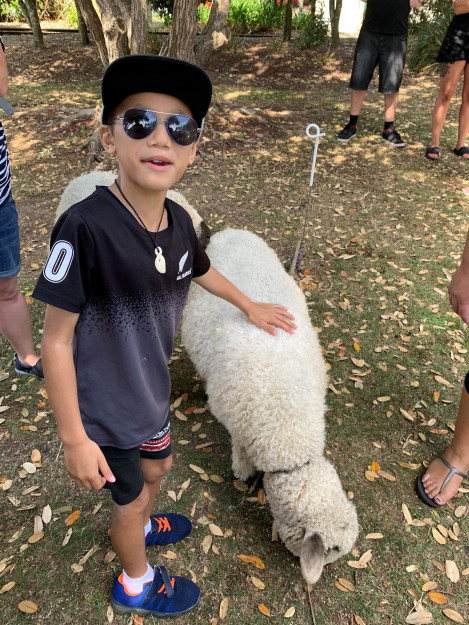 Although Waihoroi's life is busy, she loves being a mum. Her favourite part of being a parent is watching her kids play.
"I love watching them, they've just got such an innocence about them that's hard to put into words – especially my little one. At eight years old, he's still a joy to watch."
"Even if I'm grumpy, watching them play makes me smile. Watching the delight on their faces is pretty special."